Featured post
45 of my favourite songs with Lyrics, guitar tablature and chords
Featured post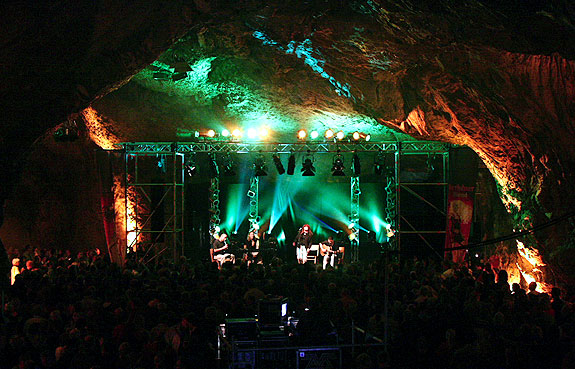 SOMEWHERE ALONG THE ROAD
For the first time since her Oisin days Geraldine has recorded an album in Ireland. She has surrounded herself with some of Irelands finest musicians and produced an album that effortlessly crosses the traditional and contemporary borders.
For the last decade, Geraldine MacGowan has been based in Germany and is among the best-known names on the European concert and festival circuit. She has defined a unique personalized style of interpreting folk music and achieved great artistic success.